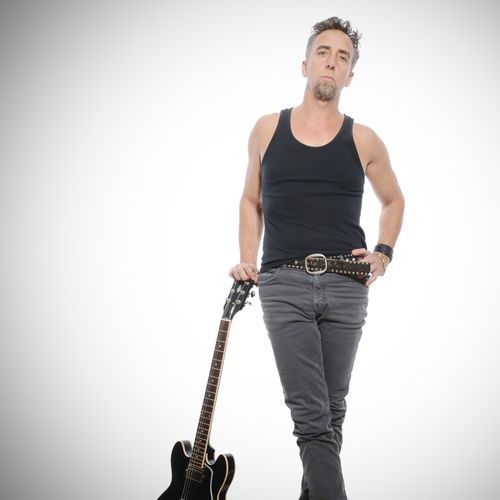 RYAN JONES
VOCALS, GUITAR
Ryan started singing an early age and is a true vocalist and songwriter at heart. Growing up in Southern Cal, he was quickly involved within the LA Rock scene throughout the early 90's and experienced success with original bands such as US and August Again, creating bodies of work produced by Grammy Award winning record producer, Bob Kulick. Ryan moved to the Bay Area in '95 and made the transition from being a full-time band member to Session Vocalist and Songwriter. He has logged many hours as a Studio Singer and has recorded with accomplished artists such as Glen Sobel, Gregg Bissonette, Tony Franklin, and Darren Leader of Steel Panther. Now with Corvus Lore, Ryan brings his power vocals, pulls duty on rhythm guitars.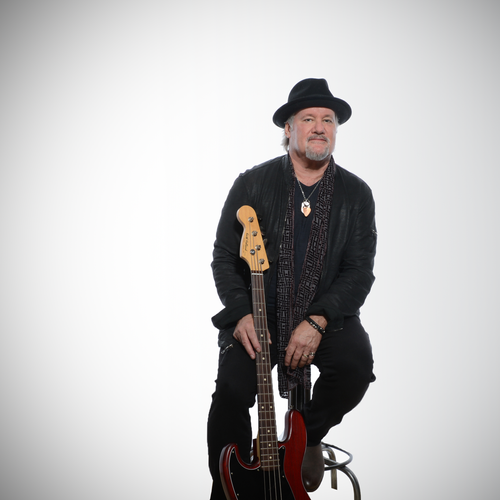 MIKE ONETO
BASS, VOCALS
Mike grew up in the south bay playing a mix of cover and original music in a variety of styles: rock, fusion, and jazz. Mike worked as a session bassist and played original music in L.A in the '80s. Live performances include the L.A. Street Scene, opening for Tower of Power and Gamma.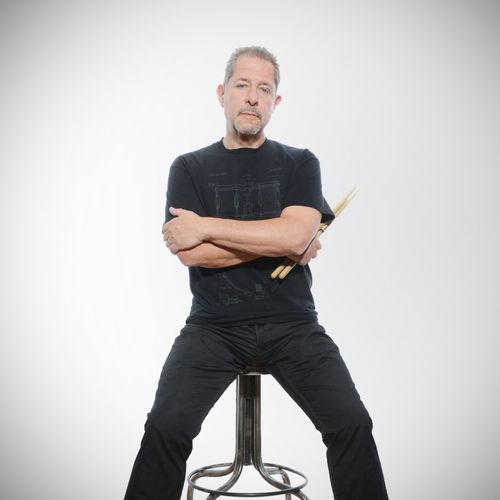 JOE CLOUTIER
DRUMS
Joe grew up in the Bay Area and cut his teeth at clubs like The Fillmore, Keystone Palo Alto and Smokey Mountain long before he was old enough to get in. His prior project made it #34 on the Billboard top 100 and has worked with legendary producer Mack who is best known for his work with Queen, ELO and Billy Squire. Joe's primal style of playing is the foundation of Corvus Lore's sound.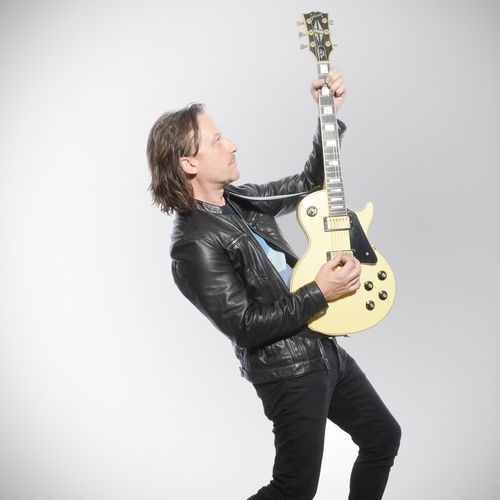 Eric Fraser
LEAD GUITAR
Eric grew up in San Jose and has played in many bands for the past 25 years, including Sony EMI latin-pop band Cielo Ceniza who have played stages from the Fillmore, Roxy, and Viper Room to TV appearances in Spain in 2000.